Model Description
Maximum enjoyment, minimum hassle
GET OUT IN THE MOUNTAINS AND ENJOY YOURSELF. MAKE THE MOST OF EVERY MOMENT WITH THE MR RANGER 2024.
The magic of the most FUN Rieju enduro returns with the MR Ranger 2024. A competent bike, yet docile at the same time. A little gem that brought smiles – the kind that go from ear to ear – to its owners, offering an extremely capable but balanced and manageable bike, thanks to the smoothness, versatility, and finesse of its engine. In short, MR Ranger was created to satisfy the needs of those who wanted to experience the fun and quality of the larger Rieju models, without the larger price and more demanding rider skill requirements.
This bike is the definition of doing a lot with a little; despite not being the top of the brand's range of models, we must be clear about one thing: simplicity is not synonymous with insufficiency and lower cost does not mean acquiring a lower quality product. Far from it! In fact, with the MR Ranger 2024, you still have all the essentials you need to be able to enjoy enduro riding to its fullest! The MR Ranger delivers performance when you need it without the need to continually ride at the limit.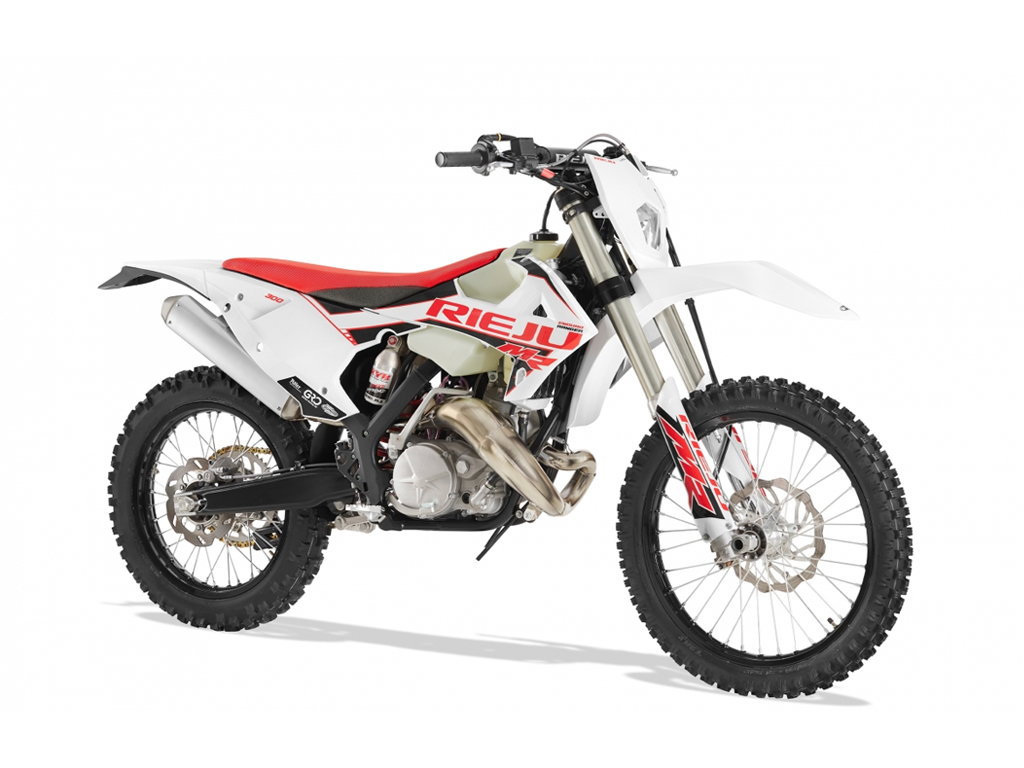 Brand Name
Product Name
Price
Product Availability