Model Description
PREMIUM DESIGN
From the streamlined modern body with full LED lighting, to the multi-textured seating surfaces, the AK 550 Premium not only stands out from the crowd but also gives the rider pride of ownership.
The brand-new vehicle design makes the new AK 550 Premium even more elegant and aerodynamic, with the capability of direct air flow and air passages to allow the new AK 550 to cruise through the air, allowing for even more performance capabilities. Inspired by piano keys, the new AK 550's center console features functionality options that are user-friendly and intuitive. These physical buttons allow riders to control operations such as fuel tank cap, seat storage access, dashboard display settings, and handlebar locks.
The new AK 550 Premium takes the "Thrills of Touring" concept to the next level with the unique suspension structure, the innovative multi-positional electric windshield, the upgraded Daytime Running Headlight, and the latest technology aimed at providing riders with class-leading performance and ultimate riding pleasure.
In addition, the new AK 550 Premium is equipped with AIBS, the highest level of protection for cornering safety. It also features a Traction Control System which prevents wheelspin on wet roads and uneven surfaces. Other new features include electronic throttle, cruise control and 2 Driving modes, Rain and Power Mode. The new AK 550 Premium is safer, smoother and more comfortable than ever before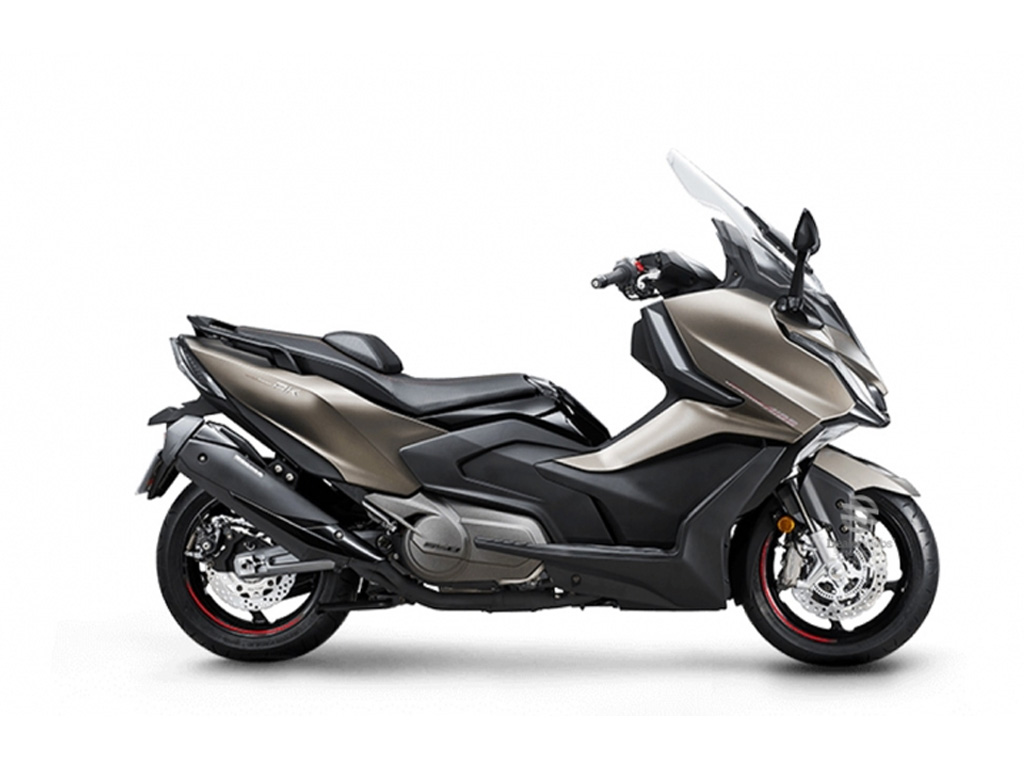 Brand Name
Product Name
Price
Product Availability