RELENTLESS RINS WINS DOWN UNDER
Alex Rins took an emphatic victory at the Australian Grand Prix, coming from 10th on the grid to win a race that will go down as another Phillip Island classic.
In what was the first visit to Australia for the MotoGP circus since the pandemic. Rins made a strong start and got among the leaders with a series of expertly executed overtakes.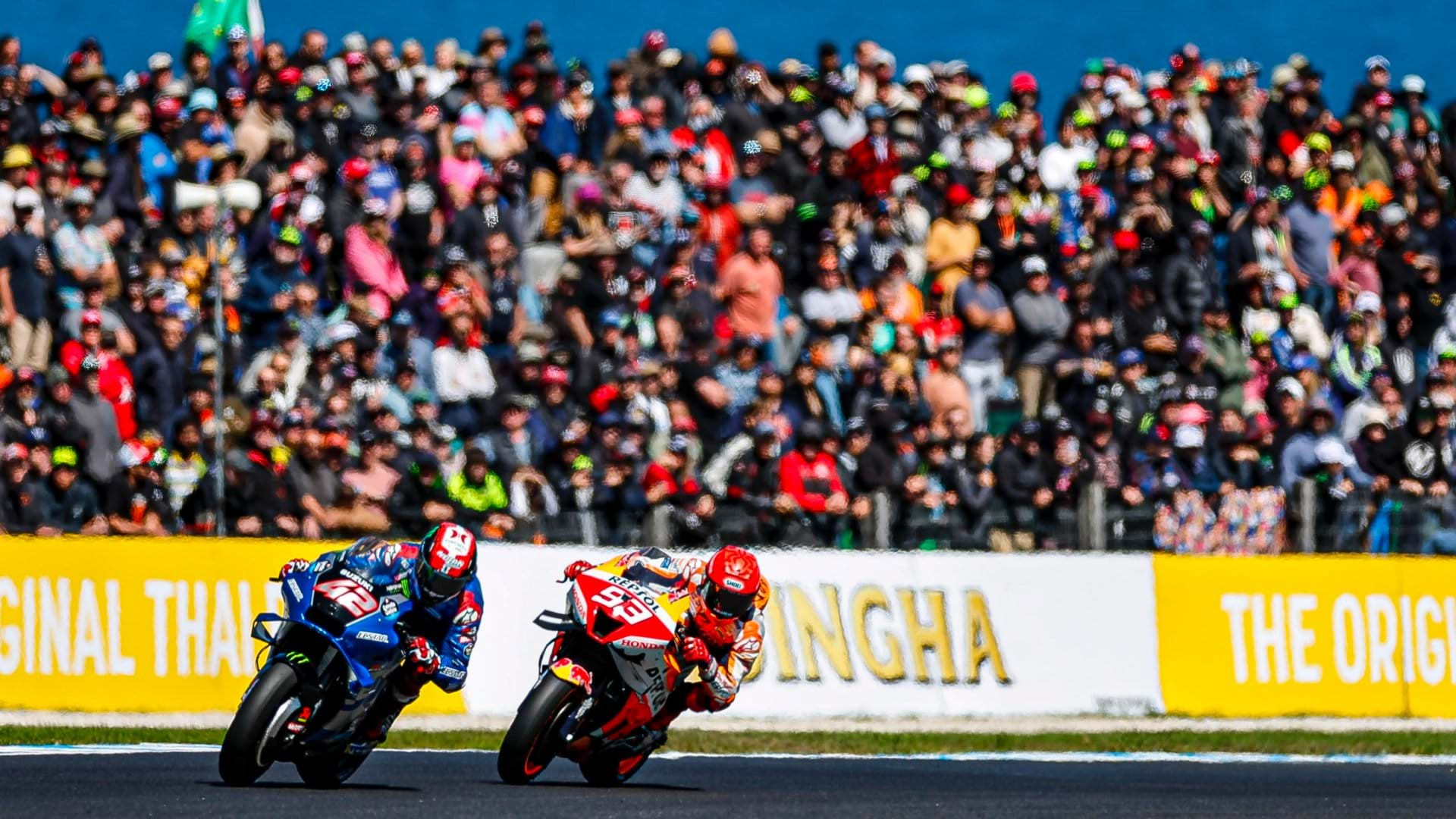 .
He hit the front at the halfway stage, but with the top-10 covered by less than two seconds, it was not going to be straightforward.
The lead changed hands again and with three laps to go he was back in third place. However, he made two passes into the Southern Loop, in what had become his signature move after a number during the race, and held on to take the win.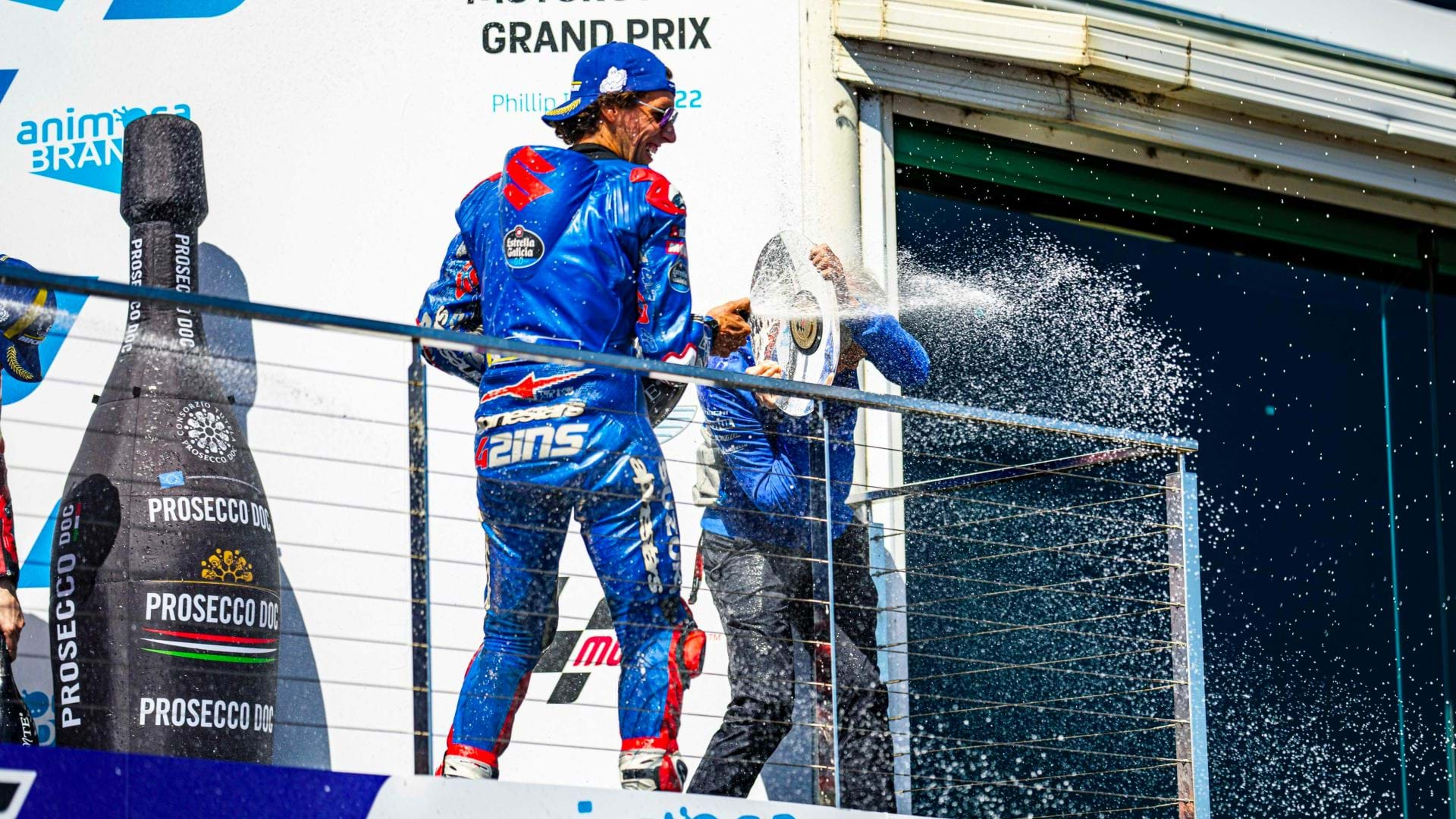 He said of his win, "I'm super happy. During the race I was feeling pretty good, in fact my feeling with the bike was amazing. The pace was fairly slow to try and preserve the rear tyre, because we know this place can be tough on tyres. But in the end, I was able to find some good traction in the sweeping corners and this allowed me to gain places and feel strong until the end, but we had a fantastic battle all together.
"His entire team and everyone who has worked on this project deserves this win, and so do the fans, I'm so pleased that I could celebrate another victory together before we depart."