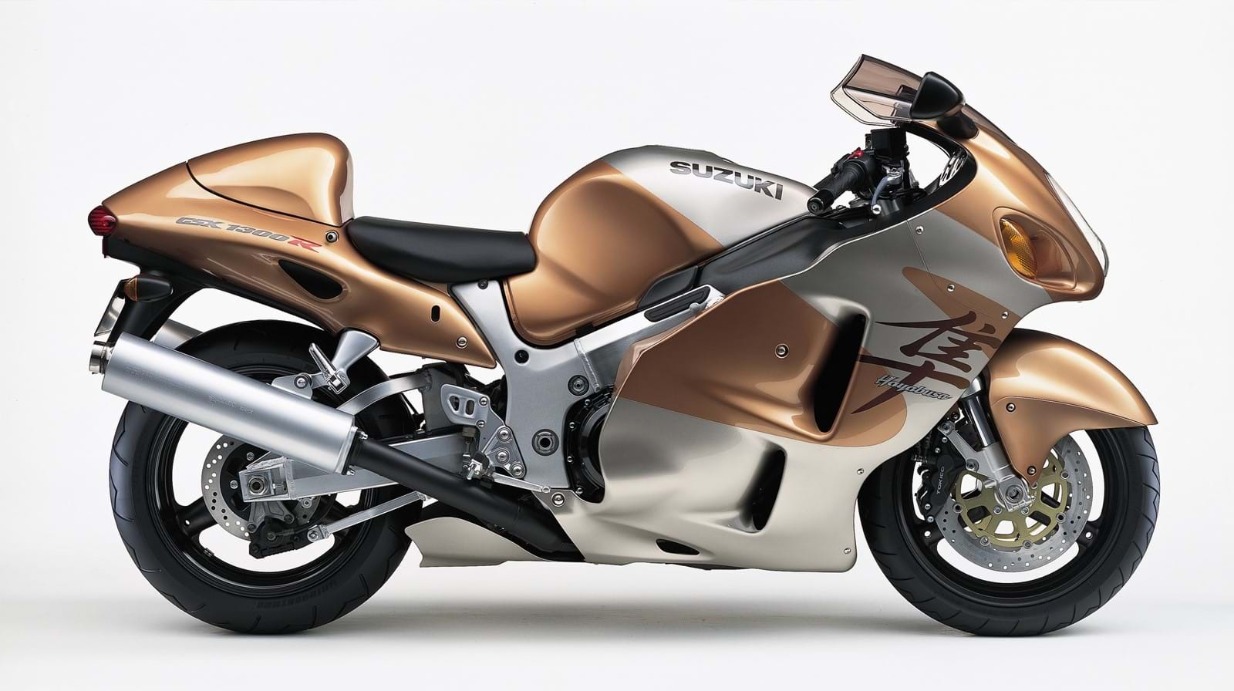 HAYABUSA LEGEND RE-LIVED ON LATEST INSIDE LINE PODCAST
The legend of the Suzuki Hayabusa is the latest topic to be discussed on the Inside Line podcast, as host Chris Moss talks to two other journalists that were on the launch of the original, a tuner, a race car builder, and a long distance traveller.
Martin Child talks to Moss about his attendance on the world launch for Bike Magazine, while Mark Hoyer dials in from the USA to talk about his experiences, plus the US Busa culture.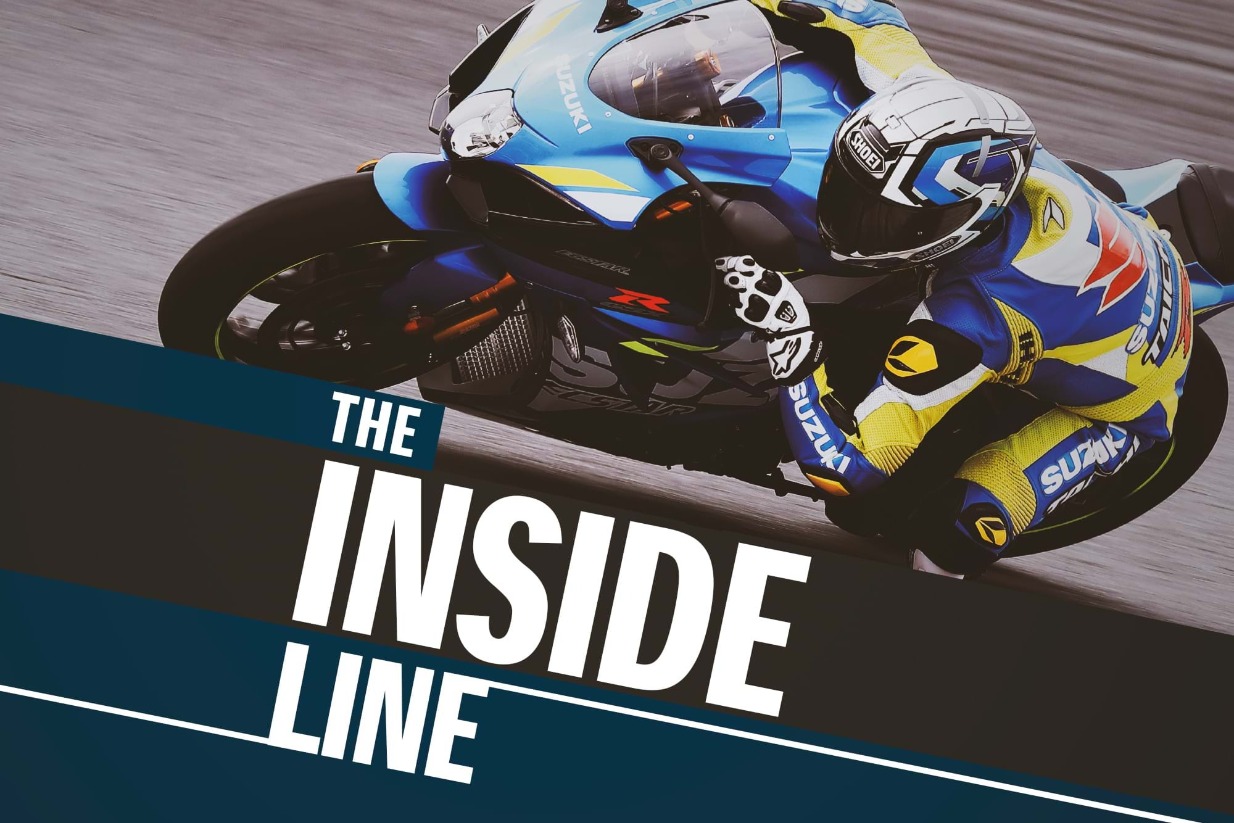 Sean Mills from Big CC reveals just what's possible from the Hayabusa's engine, and tells us about his 1000bhp Busa that's good for nearly 300mph, before Radical Sportscars Will Brown explains just why the Hayabusa engine is a perfect fit for their racing exploits.
Sushanth Shetty then showcases how the Busa is not just good at going fast, but good at going far, too, by recounting his trip from London to India.